For most of my life, I was seen as indifferent, cold or standoffish.  I always admired people who could be loving and open hearted the moment we met. But I never felt comfortable letting down my guard with people that quickly.   I wondered, how could they trust someone so quickly?  How could these people be so  sure that they wouldn't get hurt?
In those darker moments, I spent a lot of time in blame mode.   I blamed my farther for his constant criticism, for making me feel never enough. I blamed my mother for her inability to defend me against his attacks or stand up to him. I labeled my dad as an angeraholic, and my mom as a victim, and I was so stuck in these thought patterns that I couldn't change my relationship with them.
I've come a long way since then. Now when I think of my parents, I no longer harbor any of the long-standing resentment or blame. When I think of my friends, or people I've met, I can approach them with an open heart. Without any conscious intention of doing something differently, I'm smiling more, I'm happier to see people and I'm noticing more love coming my way as well!
So what have I done to become more open hearted?
Read More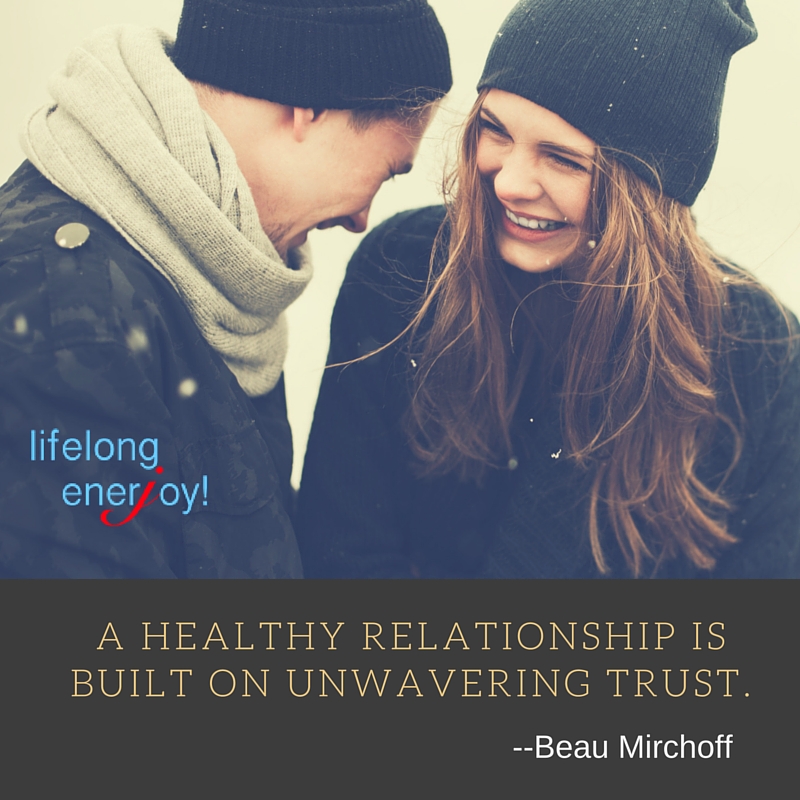 For most of my life, I've feared emotional intimacy.   As I've grown aware that I've been unconsciously pushing people away, I've been on a mission to find and develop deeper and more meaningful relationships.   In my search, I found these 5 barriers that often hinder emotional intimacy. If you struggle with having or keeping meaningful relationships, where it feels safe to be authentic and vulnerable, see if any of these apply to you:
Read More
My client Rachel came to me consumed by anger with her ex. She said that he just knew how to get under her skin. She felt like he could reach from the depths of her soul and tear her heart out.   She had believed that he was her soul mate. But she couldn't get over the story that severed their relationship years ago:  when she had felt like he had purposely tried to undermine her career.
When couples don't get along
When clients come to me because a relationship isn't working, sometimes they are full of blame. Other times, they feel guilty because they get angry and frustrated too easily, and they end up regretting their actions.   Sometimes they aren't clear on why they aren't getting along, but they know that they still want to try to find a way to have a better relationship with their partner.
Why can't we just get along?
Read More
Would you like a deeper and more connected relationship with your Valentine?
Is your marriage feeling old and stale?
Is it feeling like this?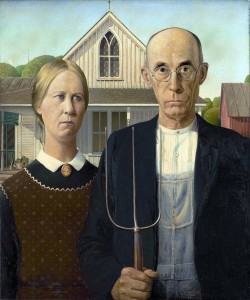 Valentines day is a perfect time to rekindle your relationship!
No, I'm not peddling sexy underwear, a romantic dinner, or a romantic dinner in sexy underwear!   It's something that doesn't have to be found in a store or a fancy restaurant, nor does it require violins or even any money!
What I'm peddling is simple.   Offer your partner a wish.
Read More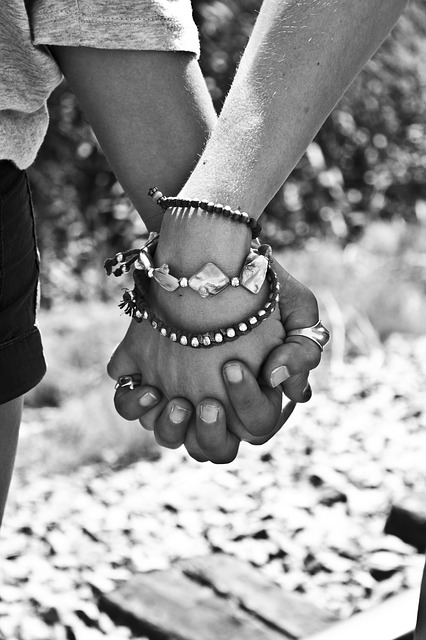 It is the season of love.  And yet as a person that has been trying to ignore Valentine's day for most of my life, I know this can be a difficult time for singles.
But by using the Body Code & releasing my heart wall, I've been steadily releasing my barriers to love and a healthy relationship, and for the first time in my life, I am celebrating Valentine's day with a man that makes my heart sing!
The process of going from no love to love, or unsatisfying to satisfying relationships hasn't been easy.  I've had my share of bumps in the road!   But I've learned some important lessons & wisdom along the way that I think will help you not only find love (romantically or platonically), but find deeply satisfying relationships as well!
The most important thing we need to do is
Read More
Do you feel like you are always single?  Do you wonder how others seem to be able to attract the people they want in their lives?
Read More