I have a client whose mother died when she was still a baby, and her dad remarried a woman who constantly berated her and made her feel unlovable. Her father was distant and never filled the void and abandonment that she felt after losing her mother. Consequently, she has struggled all her life with feeling unlovable, and desperately craved affection. Whenever I talked with her, her pattern was to criticize herself.
From Feeling Unloved to Hugged
We were working together to release subconscious barriers that made her feel unloved when she suddenly felt a softness in her arms and torso. She said she felt enveloped by this invisible force, as if the Universe was giving her that hug she had longed for for so many years!
The following week, she said that she noticed a lot more self-acceptance on her part. I noticed, independently, that I wasn't hearing her normal pattern of self-criticism!
Feeling Unlovable?
If you know anyone that feels unlovable, let them know that that, while you can understand why they would feel that way, it isn't true. It is more likely that they grew up in a household with adults that were incapable of giving them what they needed, but that does not make them unlovable.
The bad news is that those feelings can keep you running away from relationships, or attracting people that make you feel that way. Changing your beliefs will change your reality, and that can be done by releasing subconscious barriers!
Want to love your self so that you can attract healthy relationships? Contact me for a 20 min consultation!
Read More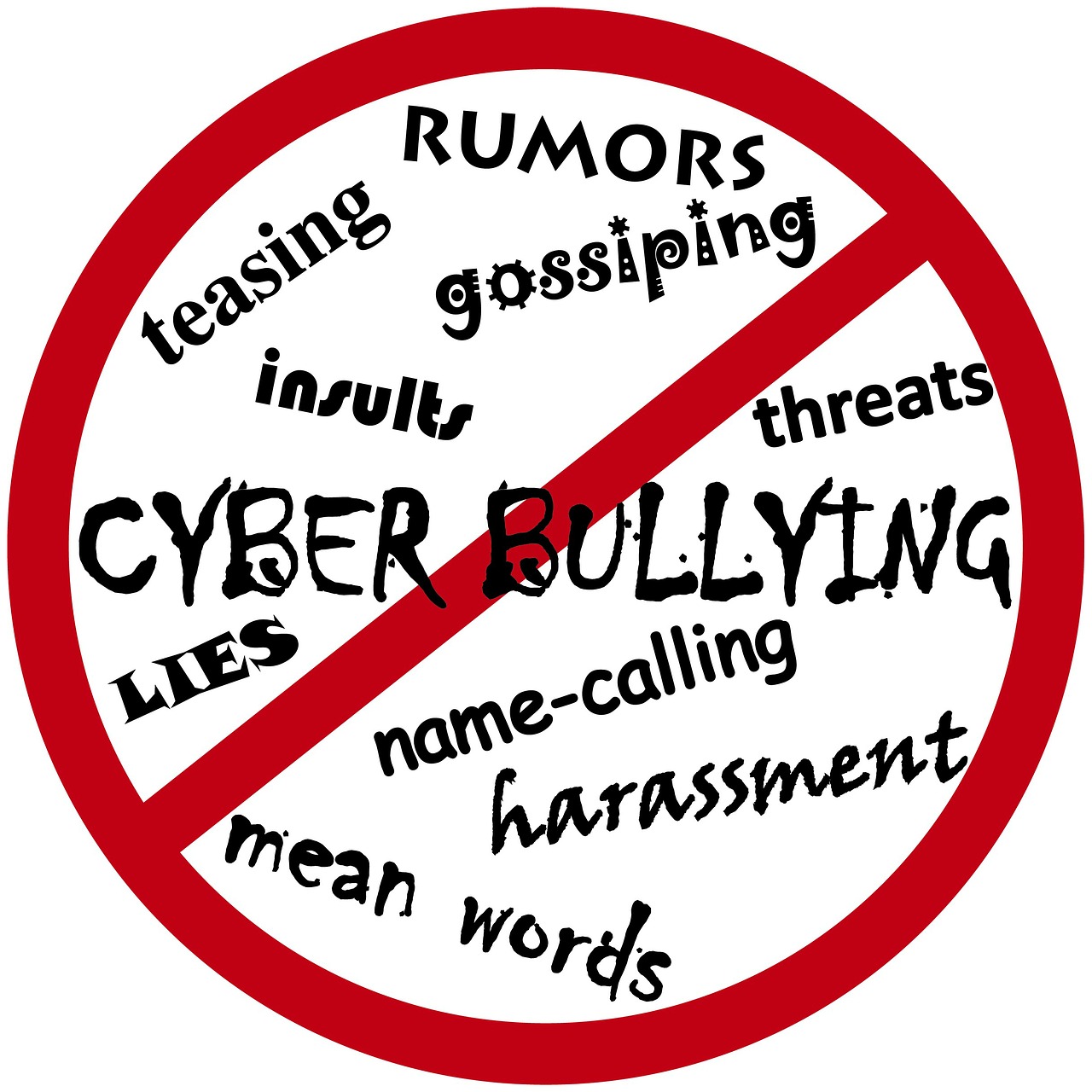 Last week, I submitted a comment on a blog, and got back the wrath of what I like to call an "angry man-child".   This person insulted me and everything that I said, and it was clear that he was ready to pick a fight.   I felt myself getting defensive, and I started to think how I'd retaliate.   But I quickly realized that my emotions were getting in the way of me. I decided that I'd try to call him out on his behavior by labeling it, and then I tried to respectfully use reason to argue my point.
I had hoped that I would increase his awareness of how he came across, but he came back with more vehement insults and lambasted me for not addressing his points.
I knew that he was an angry man-child, and that he was trying to defend an ego that someone in his past had insulted.   But I still wanted to find a way to silence him. I wanted him to realize he was spreading anger and hatred that only hurt people and himself.
I couldn't seem to let the issue go!
Read More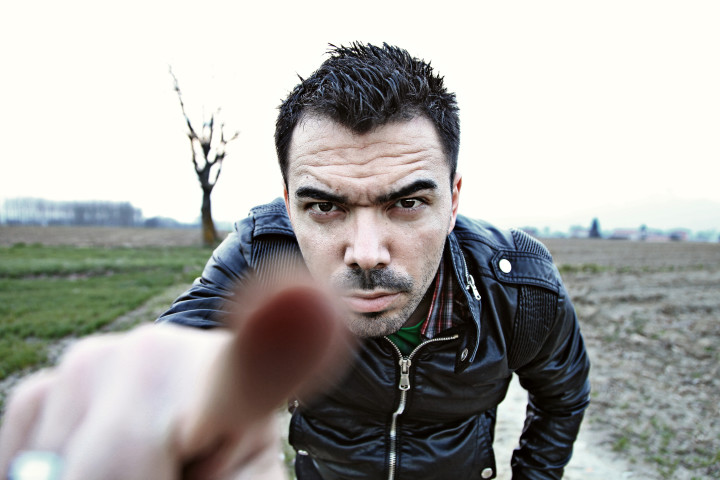 Jackie was abused as a child by a family member. This "beast" violated her trust and left her afraid and vulnerable for years of her childhood.   She was sworn to secrecy and felt helpless to protect herself.
His actions were none other than horrific! But if she had held the anger inside of her all her life, it would have eaten away at her and magnified the trauma. It would have trapped emotions around her heart, creating what we call a heart wall. A heart wall would have robbed her ability to love herself and others, and prevented her from fully embracing life!
So how did she let that anger go?
Read More
For most of my life, I didn't feel like I fit in.
To start, I didn't look like anyone else.   As a Eurasian in the 70's, I was a pretty rare breed.   I don't remember meeting anyone else who was Eurasian in the US until I got into high school!
I also wasn't good at making friends, and then we moved to Hong Kong, and my parents put my sister and I in a Chinese speaking school.   We only spoke English at the time.
These early life experiences set me up to feel like an outsider for the rest of my life.
For most of my life, I felt rejected, unloved, and unacceptable.
I still don't fit in, but my attitude towards not fitting in has shifted 180 degrees. 
Read More
I had a client who had been coughing for months.   Her breathing felt tight and restricted, and it was compromising her ability to talk and sing and breathe!   We released exposure to cigarette smoke in her life and from her ancestors, and the coughing decreased but persisted.   What did we have to release before the coughing stopped?
Read More