Growing up, my parents valued hard work over everything else.   One of my father's favorite sayings was, "I don't believe in having too much fun".   Having play dates was not encouraged or often allowed!
Therefore, I didn't have a lot of practice making friends or developing healthy relationships.   Without good modeling for what healthy relationships looked like, I had to figure things out the hard way, through a tons of trial and error.  I suffered for decades, feeling like I was all alone and incapable of being loved!
That was why I was thrilled to learn

about the Smart Couple podcast by Jayson Gaddis. Its purpose is to give couples the tools they need to have win-win relationships. As a single person, it helped me figure out what I needed to do to have healthy relationships, and what I would need from a future partner.   But another key benefit is that what he shares can be applied to improving all of our relationships with friends, family, people we work with, and even ourselves!
I took a class with him to dive more deeply into the material, and got a lot out of it. But if I were asked to give you the most valuable tip I learned, this mindset shift would be it.   I feel so strongly about this analogy, that I believe if it were spread far and wide, it could change the world.
What is this valuable mindset shift?
Read More
For most of my life, I was seen as indifferent, cold or standoffish.  I always admired people who could be loving and open hearted the moment we met. But I never felt comfortable letting down my guard with people that quickly.   I wondered, how could they trust someone so quickly?  How could these people be so  sure that they wouldn't get hurt?
In those darker moments, I spent a lot of time in blame mode.   I blamed my farther for his constant criticism, for making me feel never enough. I blamed my mother for her inability to defend me against his attacks or stand up to him. I labeled my dad as an angeraholic, and my mom as a victim, and I was so stuck in these thought patterns that I couldn't change my relationship with them.
I've come a long way since then. Now when I think of my parents, I no longer harbor any of the long-standing resentment or blame. When I think of my friends, or people I've met, I can approach them with an open heart. Without any conscious intention of doing something differently, I'm smiling more, I'm happier to see people and I'm noticing more love coming my way as well!
So what have I done to become more open hearted?
Read More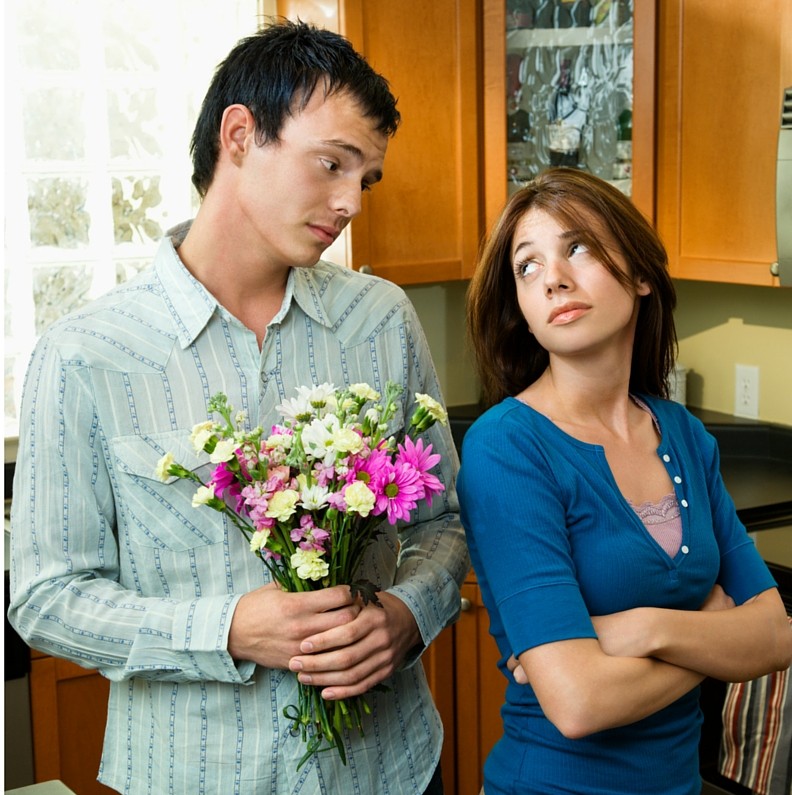 I spent most of my life hating my father. When growing up, he constantly criticized us or lectured us about how or who we should be.   Because he had so much anger, and insisted that we were responsible for not making him angry, I felt like I was constantly walking on eggshells.   I never felt like I could be myself. The constant striving to please him to avoid his anger was exhausting!
I remember being told more than once as a young adult that I needed to forgive him. That just deepened my despair, because I just couldn't figure out how.   So much of his criticism left me feeling anxious, unlovable and unacceptable, and I blamed him for his role in making me feel that way.
I remember the day when my perspective shifted.
Read More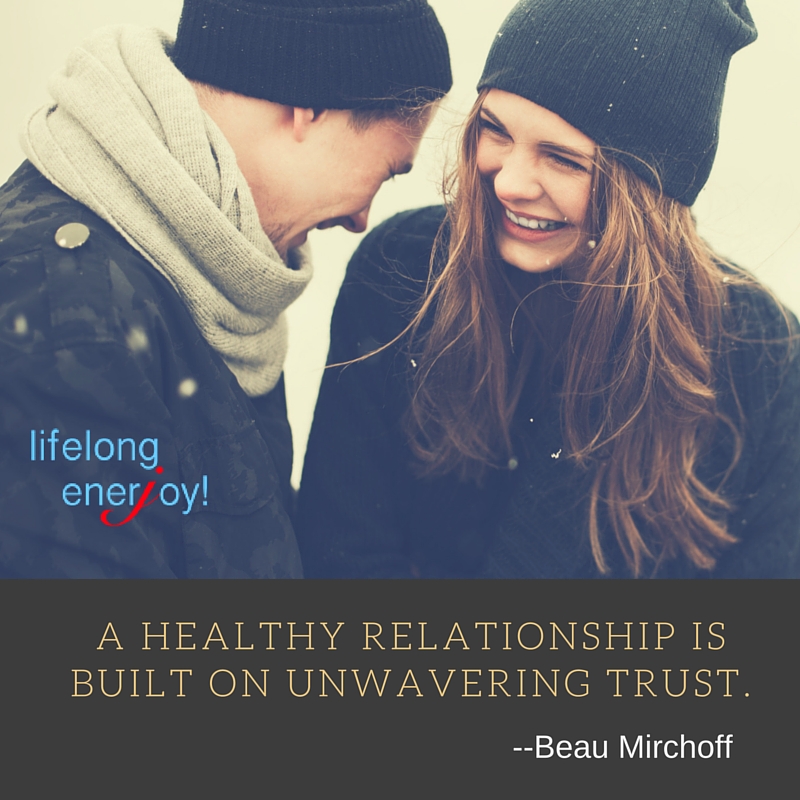 For most of my life, I've feared emotional intimacy.   As I've grown aware that I've been unconsciously pushing people away, I've been on a mission to find and develop deeper and more meaningful relationships.   In my search, I found these 5 barriers that often hinder emotional intimacy. If you struggle with having or keeping meaningful relationships, where it feels safe to be authentic and vulnerable, see if any of these apply to you:
Read More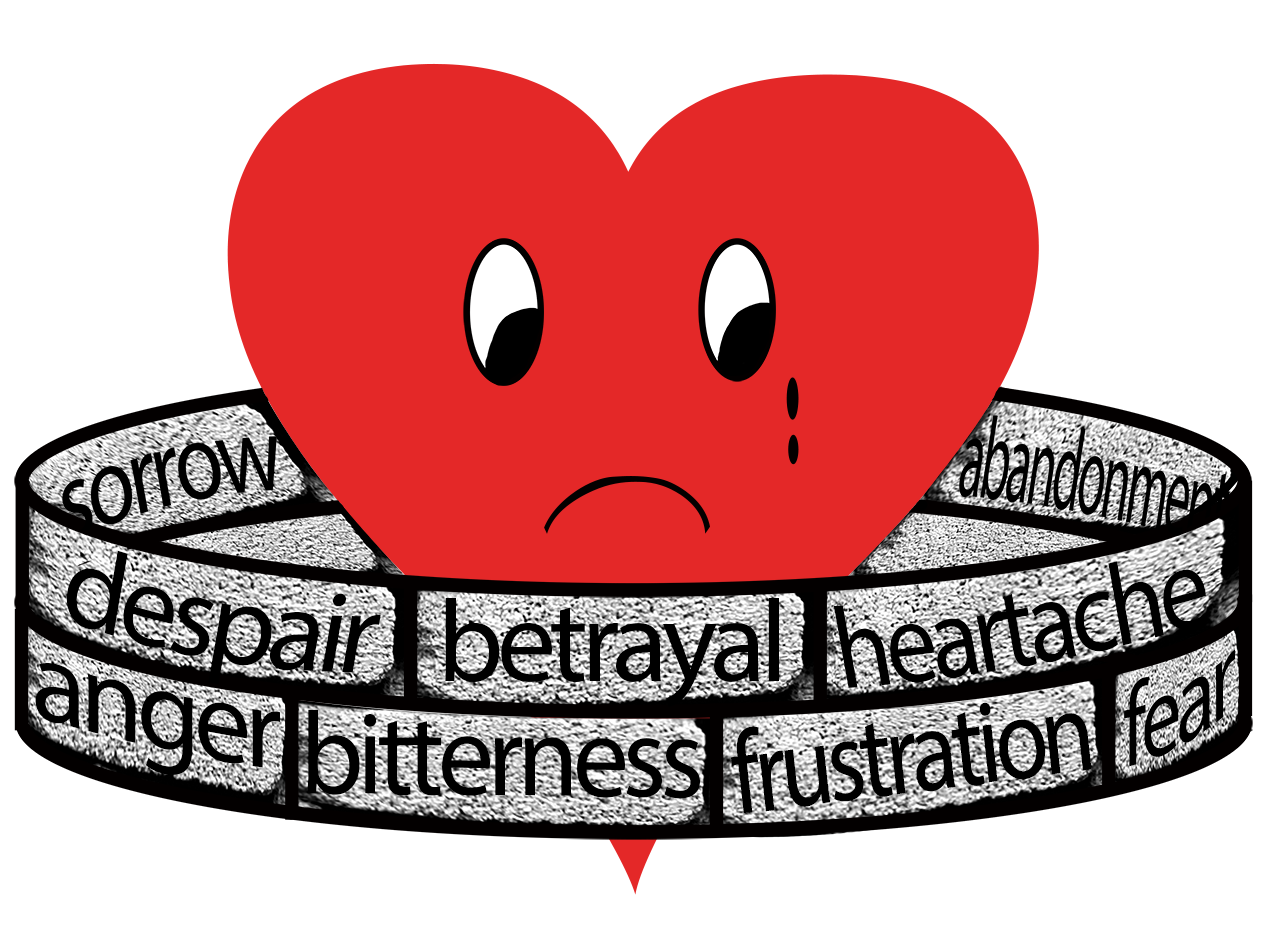 Do you have a hard time connecting with people and being vulnerable?
Are you scared by the idea of others getting too close?
Are you struggling to figure out what brings you joy?
If so, you may have a heart wall. 1  
What is a heart wall?  
Read More
Do you feel like you are always single?  Do you wonder how others seem to be able to attract the people they want in their lives?
Read More