You've seen it before.   A man makes a comment that can be interpreted as insensitive or abusive depending on the listener, and every so often you hear a woman that rails into him, to just let him know how inappropriate he was. Seeing this is often shocking to those of us who are used to quietly taking it, wondering what we've done to justify his abuse.
Our responses to abuse can vary tremendously depending many factors.
A healthy response is one where we have a clear sense of when we, or others are being inappropriate. We know what we are willing to tolerate, and we don't allow others to treat us badly.   We can assert our right to be treated well without being abusive to those we feel are mistreating us.
An unhealthy response can take many forms.
Maybe we walk away and take it personally, and start to wonder if the abuser's accusation are true.
Maybe we don't anything to the abuser, and start asking ourselves, our friends or even God whether we had brought this abuse upon ourselves.
Maybe we lash out and become just as abusive towards the abuser.
Maybe we hold on to the belief that the abuser deliberately meant to hurt us, when the truth is far more complicated.
Maybe we refuse to see our role in the abuse.
With some people and some situations, we might respond well, whereas with others we may lose our cool.
So what are the factors that determine how we respond?
Read More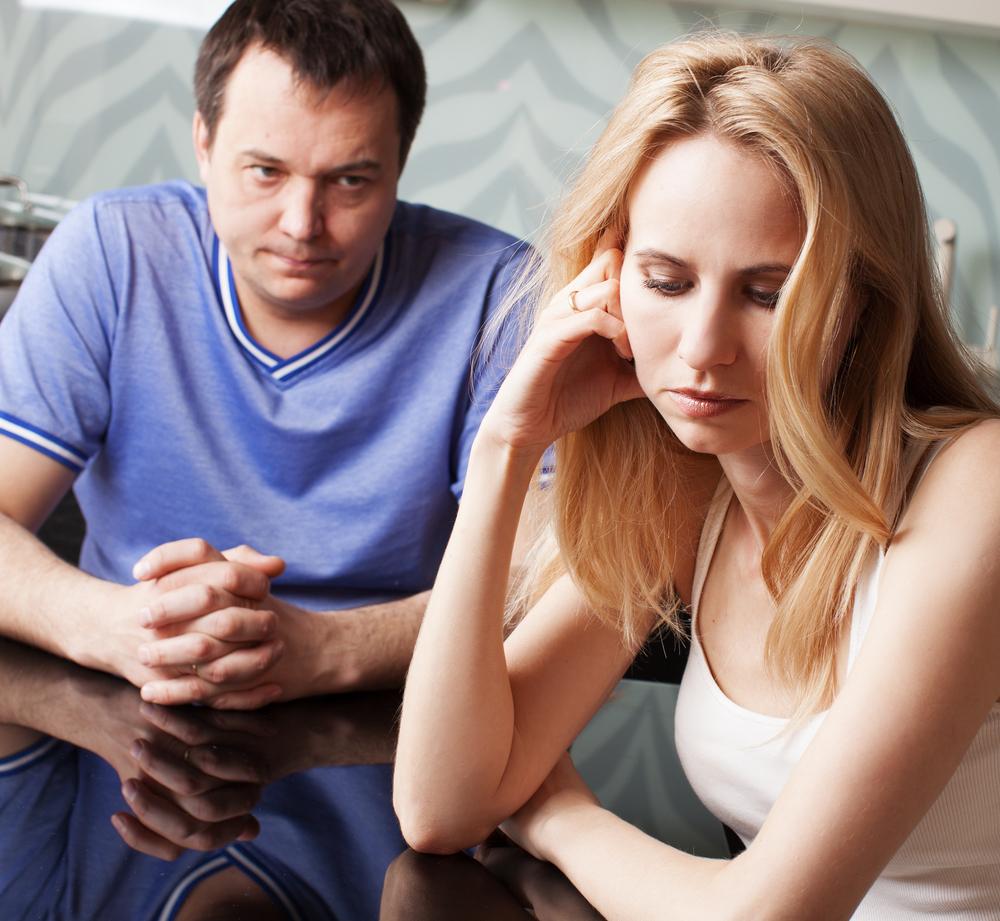 I grew up in a home where I was regularly yelled at for doing things like leaving lights on, for eating too much, or wanting too much. I was told that it was my job not to make my father angry, and so I felt like I was constantly stressed, and feeling like I was walking on egg-shells around the house.   I was taught that we had to respect and obey our elders, and the idea of standing up for myself was completely foreign to me.   Since I didn't believe I would be able to avoid his anger, I tried to not have feelings and needs.   This set me up for a lifelong pattern of isolating when I was unhappy, and trying to deal with it on my own.
The problem with this model, is
Read More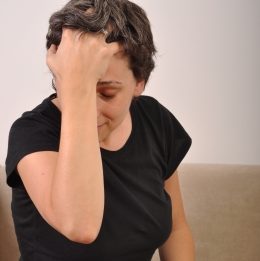 I have a client that spent 35 years dedicated to helping her husband excel.   She helped him organize his space, prioritize his health, and she kept him fed and the house cleaned so that he could concentrate on his career. She told herself that she was doing it because of her unselfish and undying love for him, even though he didn't seem to appreciate her or her efforts.   Meanwhile, he wasn't affectionate with her, and was often distant and aloof.   But as he distanced himself more, she would justify his actions to herself.   She held on to hope that her marriage would turn around and that one day, he'd come home and tell her how much he loved her. Then he left her for a younger woman.
I had another client that regularly worked 60-70 hr weeks. She was a co-owner of the firm she worked with. While each person was responsible for a portion of handling the business, she frequently found herself taking responsibilities that her colleagues had neglected to fulfill.   She was exhausted, and as she was getting older, she realized that she had been neglecting herself, and that it was time to prioritize herself!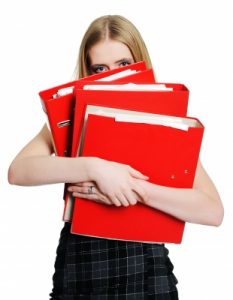 Another client was completely overloaded with responsibilities. She was the CEO of her company, and often found herself having to work late into the night. Then she'd come home, and take care of her elderly parent. She also managed several properties, and an Air B&B. She was stressed out, sleep deprived and having a hard time keeping track of all her responsibilities.
All 3 of these clients dedicated their lives to others and left themselves last.  How did that impact their lives?
Read More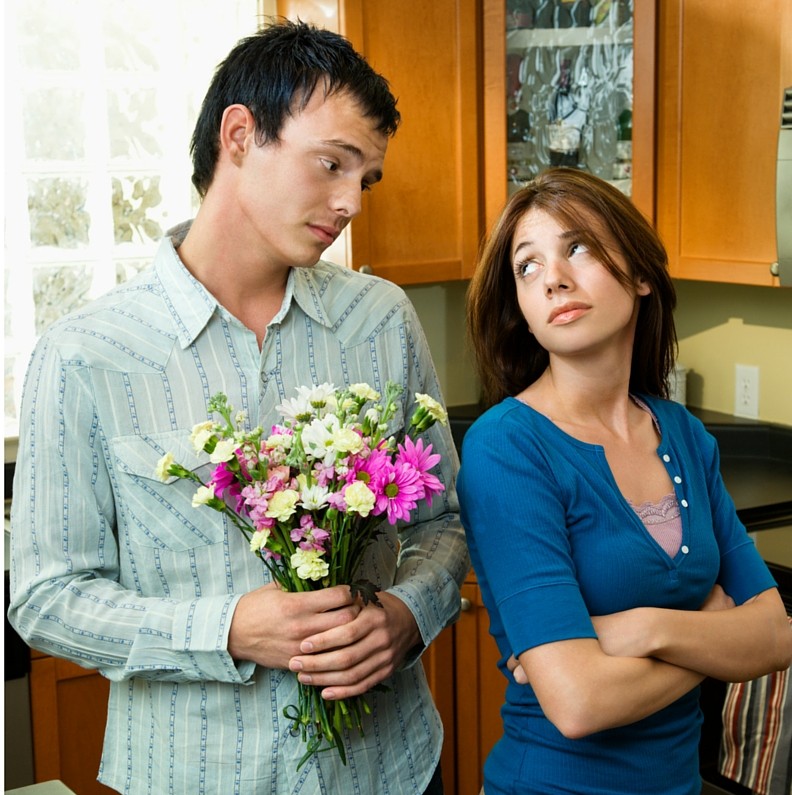 I spent most of my life hating my father. When growing up, he constantly criticized us or lectured us about how or who we should be.   Because he had so much anger, and insisted that we were responsible for not making him angry, I felt like I was constantly walking on eggshells.   I never felt like I could be myself. The constant striving to please him to avoid his anger was exhausting!
I remember being told more than once as a young adult that I needed to forgive him. That just deepened my despair, because I just couldn't figure out how.   So much of his criticism left me feeling anxious, unlovable and unacceptable, and I blamed him for his role in making me feel that way.
I remember the day when my perspective shifted.
Read More
My client Rachel came to me consumed by anger with her ex. She said that he just knew how to get under her skin. She felt like he could reach from the depths of her soul and tear her heart out.   She had believed that he was her soul mate. But she couldn't get over the story that severed their relationship years ago:  when she had felt like he had purposely tried to undermine her career.
When couples don't get along
When clients come to me because a relationship isn't working, sometimes they are full of blame. Other times, they feel guilty because they get angry and frustrated too easily, and they end up regretting their actions.   Sometimes they aren't clear on why they aren't getting along, but they know that they still want to try to find a way to have a better relationship with their partner.
Why can't we just get along?
Read More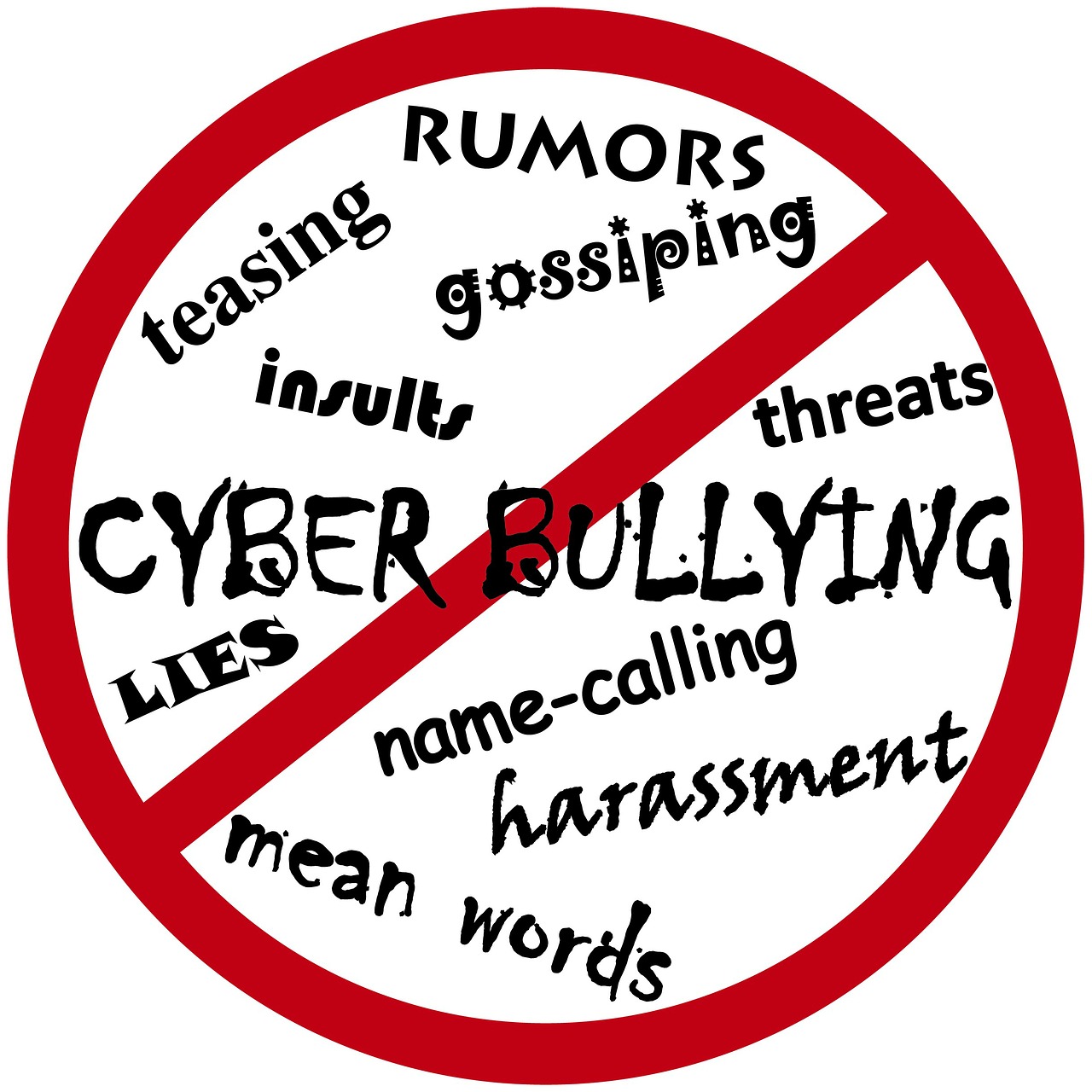 Last week, I submitted a comment on a blog, and got back the wrath of what I like to call an "angry man-child".   This person insulted me and everything that I said, and it was clear that he was ready to pick a fight.   I felt myself getting defensive, and I started to think how I'd retaliate.   But I quickly realized that my emotions were getting in the way of me. I decided that I'd try to call him out on his behavior by labeling it, and then I tried to respectfully use reason to argue my point.
I had hoped that I would increase his awareness of how he came across, but he came back with more vehement insults and lambasted me for not addressing his points.
I knew that he was an angry man-child, and that he was trying to defend an ego that someone in his past had insulted.   But I still wanted to find a way to silence him. I wanted him to realize he was spreading anger and hatred that only hurt people and himself.
I couldn't seem to let the issue go!
Read More