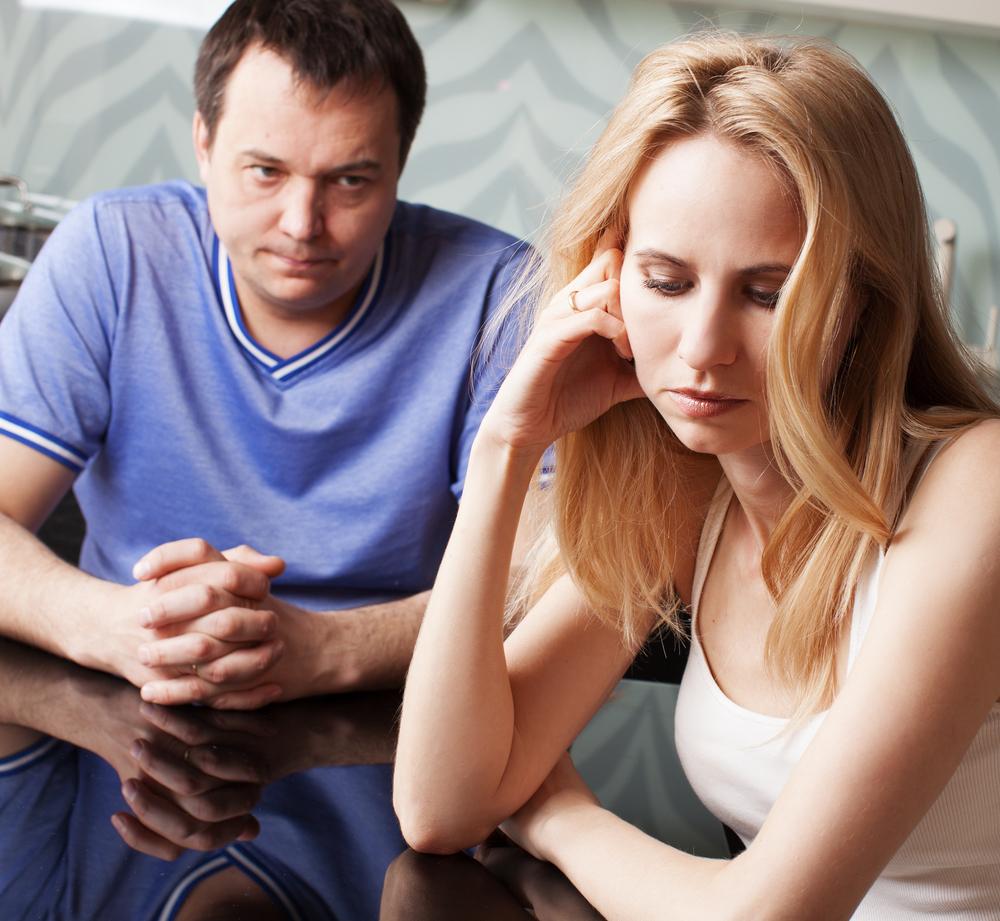 I grew up in a home where I was regularly yelled at for doing things like leaving lights on, for eating too much, or wanting too much. I was told that it was my job not to make my father angry, and so I felt like I was constantly stressed, and feeling like I was walking on egg-shells around the house.   I was taught that we had to respect and obey our elders, and the idea of standing up for myself was completely foreign to me.   Since I didn't believe I would be able to avoid his anger, I tried to not have feelings and needs.   This set me up for a lifelong pattern of isolating when I was unhappy, and trying to deal with it on my own.
The problem with this model, is
Read More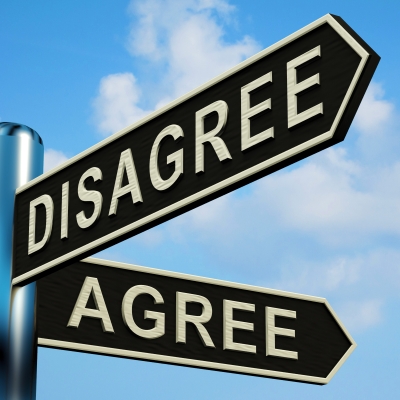 America has grown increasingly divided, especially over the course of this last election, and I worry in today's political climate, it could get worse before it gets better.
The increasing divisiveness has made me want to only spend time with people I agree with. But I've realized that my tendency to stay one sided only reinforces my own way of thinking, and does not help us bridge the widening gaps between us.  Americans now more than ever need to find ways to bridge the divide. We need to be able to sit down and respectfully talk to people we don't agree with, and find common ground. It is the only way we will be able to make the changes we need to benefit us all!
I am no diplomat, but I tend to seek out very diplomatic friends, so I asked them for their wisdom. With their support I've developed 7 tips we can take to respectfully discuss divisive topics.
Read More