Many of us are disturbed by the increase of racial tensions that seems to be permeating the news these days. What I find especially upsetting is that this racial divide, especially between Blacks and Whites has not seemed to improve in many parts of the country for centuries.
I think it's time that we envision an America where we can see beyond race.
I want to live in a country where we value each other's cultures and experiences, where we try to forgive both ourselves and each other for past wrongs, and where we can recognize our privileges, and support those who don't have the same opportunities.
But to first stop racism, we first have to understand what causes it in the first place.
Read More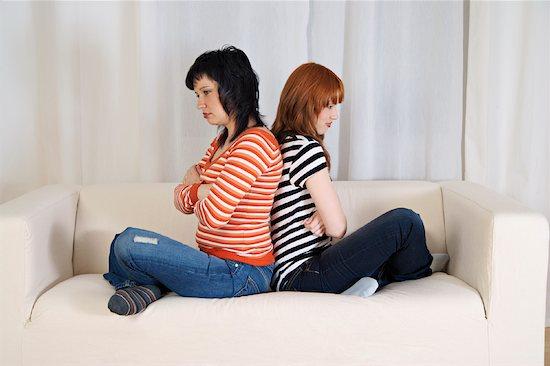 Do you feel hopeless about being able to change certain patterns that you think are inherited?
I'm writing this article to set the record straight!  The latest science shows that most of the time if you've inherited a gene, it is NOT a guarantee that you will inherit a characteristic!
Let me explain why.
Introducing Epigenetics
Read More