A client of mine has Parkinson's disease.  While eliminating underlying causes, we discovered she had repressed anger that she had inherited from her great-grandmother.   In asking questions of her subconscious, I got that her great-grandmother was angry about her illness.  I then discovered her great-grandfather shared the same ancestral trauma around his wife's illness.  My client who had traced her ancestry then revealed 
Read More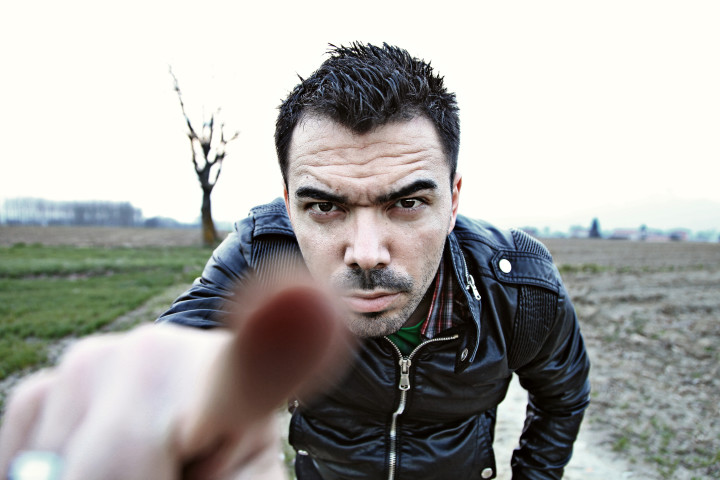 Jackie was abused as a child by a family member. This "beast" violated her trust and left her afraid and vulnerable for years of her childhood.   She was sworn to secrecy and felt helpless to protect herself.
His actions were none other than horrific! But if she had held the anger inside of her all her life, it would have eaten away at her and magnified the trauma. It would have trapped emotions around her heart, creating what we call a heart wall. A heart wall would have robbed her ability to love herself and others, and prevented her from fully embracing life!
So how did she let that anger go?
Read More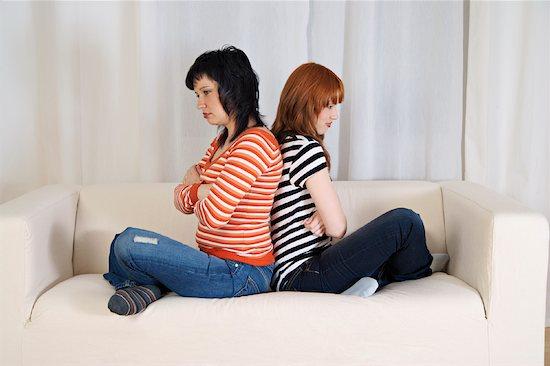 Do you feel hopeless about being able to change certain patterns that you think are inherited?
I'm writing this article to set the record straight!  The latest science shows that most of the time if you've inherited a gene, it is NOT a guarantee that you will inherit a characteristic!
Let me explain why.
Introducing Epigenetics
Read More