How to Forgive the Beasts in Our Life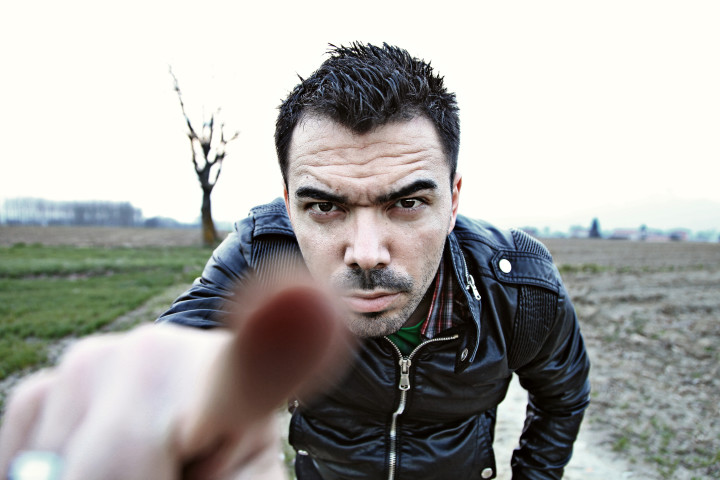 Jackie was abused as a child by a family member. This "beast" violated her trust and left her afraid and vulnerable for years of her childhood.   She was sworn to secrecy and felt helpless to protect herself.
His actions were none other than horrific! But if she had held the anger inside of her all her life, it would have eaten away at her and magnified the trauma. It would have trapped emotions around her heart, creating what we call a heart wall. A heart wall would have robbed her ability to love herself and others, and prevented her from fully embracing life!
So how did she let that anger go?
Today Jackie is an amazing and accomplished speaker who won our District Toastmasters Inspirational Speech Contest, and will now be competing the international level. I had the privilege of seeing her award winning speech, and was so moved by that that I just had to share it with you.
Check out Jackie's powerfully inspiring story, "Happily Even After", on how she was able to open her heart to forgive the beast in her life.
Thank you Jackie Bailey for your courage to tell this story, and for letting me share it here.
Do you know anyone who was abused as a child?  It can be really tough to let this go.  The methods I use can help let go of the pain and grief so that you can move on to have loving relationships in your life.   Please share this article with them, and let them know I can help!   
Want to learn more about how I can help?  Listen to my interview Releasing Subconscious Barriers:  The key to health and happiness.  Then give me a call at 1855 ENERJOY to schedule a complimentary 1 hour consultation.
Please follow and like us: