Caregiver burnout for Annie
My client *Annie had a very demanding mother.  She'd find any excuse she could to get Annie to come help her.  Then when Annie would go fix her latest problem, she'd complain about how she had no one to help her.  Her mom also constantly complained about how lonely she was, and she'd regularly accuse my client of not spending enough time with her.   While she could have asked the people she lived with to help, her mom wouldn't ask them to help her.  It seemed the only person she wanted help from was her daughter, and Annie felt like she could never please her mom.
Annie was tired of being sucked into her mom's drama.  
Read More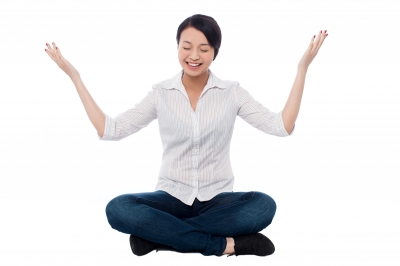 I was taught early in life that hard work was the key to success. If we didn't get a perfect report card, we were told that it was because we weren't working hard enough. Because I had a learning disability and didn't get the support I needed, I learned that I'd have to struggle to get what I wanted.
So that set me on the early course of constantly striving to be better, subconsciously hoping that I could some day gain the acceptance I so desperately craved.
While I now work hard for other reasons, I still find that the harder I push myself, the less tolerant I become when things don't go my way.
So people who are ambitious and work hard, but are also to go with the flow really
impress me.   My friend Peter Feysa is a great example of this.   We took a badly needed break and went hiking and swimming in the alpine lakes.   Every time he set out to swim, my friend's dog Irene felt the need to herd him in.  He took it well, and even seemed to be enjoying it, even though she would circle him and  get in the way.   After several laps, I noticed he had scratches all over his back from Irene, but he never mentioned it until I brought it up.   When I did, he shrugged them off!  I know I wouldn't have taken it that well!
So how do people like Peter balance the stress and still so gracefully handle all the bumps along the way?
Here are some mindset shifts that help such people go with the flow:
Read More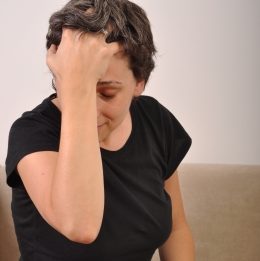 I have a client that spent 35 years dedicated to helping her husband excel.   She helped him organize his space, prioritize his health, and she kept him fed and the house cleaned so that he could concentrate on his career. She told herself that she was doing it because of her unselfish and undying love for him, even though he didn't seem to appreciate her or her efforts.   Meanwhile, he wasn't affectionate with her, and was often distant and aloof.   But as he distanced himself more, she would justify his actions to herself.   She held on to hope that her marriage would turn around and that one day, he'd come home and tell her how much he loved her. Then he left her for a younger woman.
I had another client that regularly worked 60-70 hr weeks. She was a co-owner of the firm she worked with. While each person was responsible for a portion of handling the business, she frequently found herself taking responsibilities that her colleagues had neglected to fulfill.   She was exhausted, and as she was getting older, she realized that she had been neglecting herself, and that it was time to prioritize herself!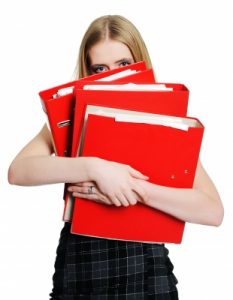 Another client was completely overloaded with responsibilities. She was the CEO of her company, and often found herself having to work late into the night. Then she'd come home, and take care of her elderly parent. She also managed several properties, and an Air B&B. She was stressed out, sleep deprived and having a hard time keeping track of all her responsibilities.
All 3 of these clients dedicated their lives to others and left themselves last.  How did that impact their lives?
Read More