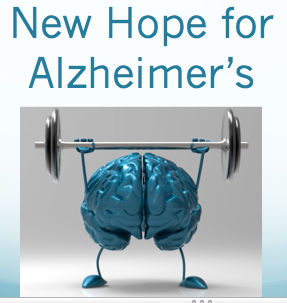 Do you know anyone with Dementia or Alzheimer's Disease?
Do you know anyone that has either in the family?
You've probably heard that there is no cure.   But as a Neuroscientist, Epidemiologist and Holistic Brain Health Practitioner, I am more optimistic about prospects for recovery than most Western Medical Doctors.  Why?
I've presented this information to several audiences, and was asked to make a video so that it can share with their loved ones.   If you know anyone who has a family member with Alzheimer's, you will want to see this and share it with them!  Just watch the video below:
Read More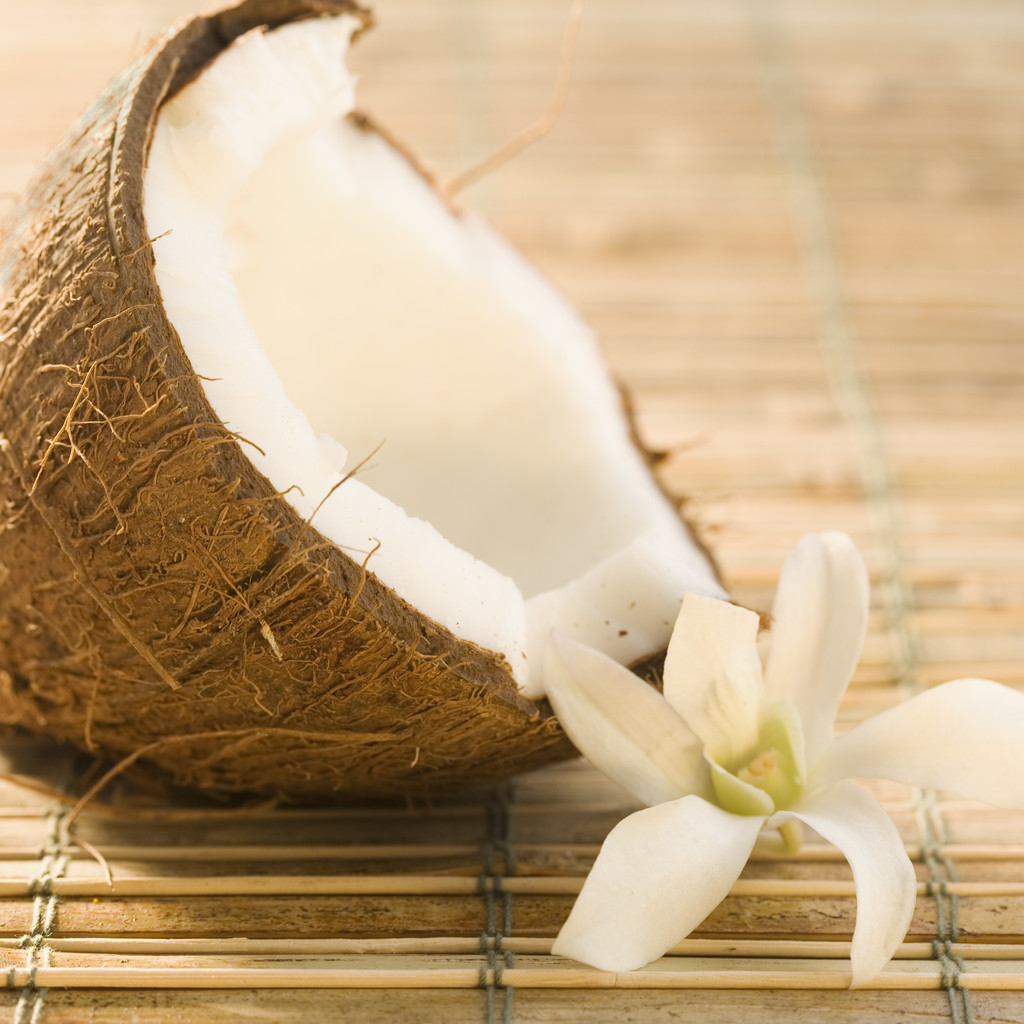 There has been much discussion on the intertubes about whether coconut oil is the new cure for Alzheimer's disease, thanks to the discovery and subsequent book
Read More