I can't tell you how many times I have heard that there is no science behind energy medicine.   There has been tons of research coming from David Feinstein, Ph.D.  Dawson Church, Ph.D., Bruce Lipton, Ph.D., Dr. Joe Dispenza, Dean Radin, Ph.D., and many others, demonstrating the power of energy medicine.   But despite this, there are still many who seem glued to the idea that energy medicine is not evidence based.
One of the leading contributors to this myth is Wikipedia.  Many of its arguments used to claim there is no science to support energy medicine come from the lab of one researcher, Edzard Ernst, Ph.D. 
Please follow and like us:
Read More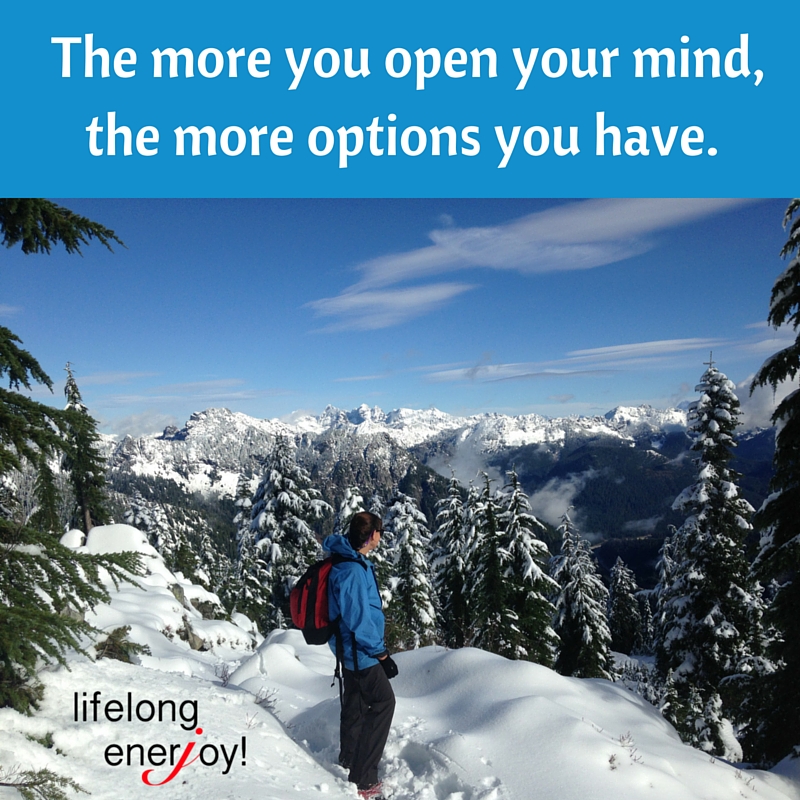 When I first realized the power of energy medicine, I was working in a psychology department, and I tried to persuade a professor that Emotional Freedom Technique worked. So, he let me work with him on his neck pain, and it went from a pain level of 4/10 to 0/10 in minutes.   But was he convinced? I don't think so. What I do know was that it made him very uneasy, and he began to distance himself from me.
I've had a couple of other experiences where I've either helped experts in mental health or Western medicine heal from injuries, and even though we'd been close for months, they stopped returning my calls.
Why?
Please follow and like us:
Read More