Most people intuitively know that the energy we project does matter, but according to Joachim Krueger Ph.D. in Psychology today, there is no way to measure the difference between positive and negative energy.
I beg to differ.  I interviewed by Joshua Blatman for his Survivors2Thrivers podcast.   Watch this little demonstration of what happens to coat hangers depending on the energy Joshua projects. Then feel free to try the experiment with wire coat hangers at home.
The experiment:
Please follow and like us:
Read More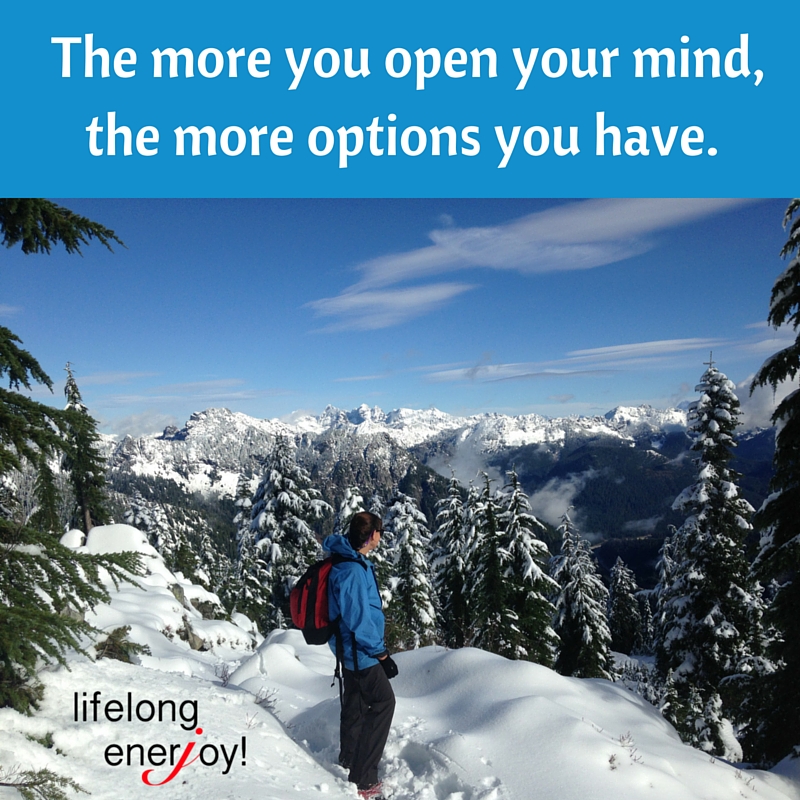 When I first realized the power of energy medicine, I was working in a psychology department, and I tried to persuade a professor that Emotional Freedom Technique worked. So, he let me work with him on his neck pain, and it went from a pain level of 4/10 to 0/10 in minutes.   But was he convinced? I don't think so. What I do know was that it made him very uneasy, and he began to distance himself from me.
I've had a couple of other experiences where I've either helped experts in mental health or Western medicine heal from injuries, and even though we'd been close for months, they stopped returning my calls.
Why?
Please follow and like us:
Read More