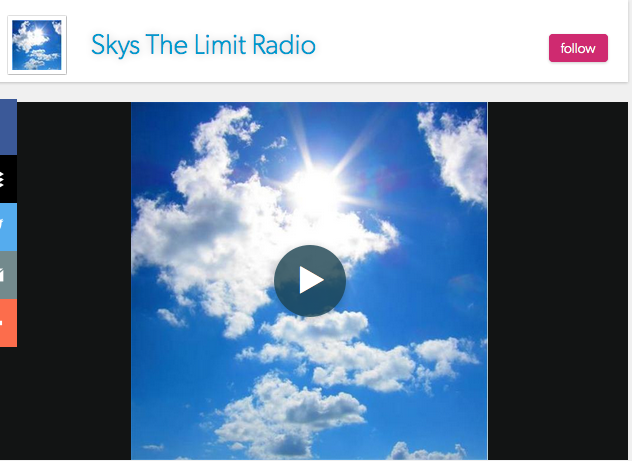 Do you feel like you are getting in your own way of reaching your professional goals?
Are you getting distracted?  
Do you procrastinate? 
Do you make excuses? 
On Monday, Jan 11th, I was interviewed with Wendi, Krista and Shermin on Sky's the Limit Radio.
I talked about the 5 Hidden Obstacles Most Professionals Face that Keep Them Stuck, Unhappy & Unfulfilled
The interview was packed with good information that you are unlikely to get anywhere else!    And luckily, it is online so you can still hear it!
In this interview, you'll learn:
Read More