If a client is struggling with several chronic conditions where their problems are growing, I often find out that they aren't sleeping well.
Sleep is vital for our bodies to repair.
Why?
Our bodies operate in two main modes. We have an autonomic nervous system that operates either in a rest and digest state, called the parasympathetic nervous system, or the fight and flight state, called the sympathetic nervous system. Our bodies cannot operate in both modes simultaneously. By default, the parasympathetic nervous system turns off the sympathetic nervous system.
Our bodies need to be able to default to the parasympathetic state in order to heal. And a lack of sleep might indicate that we can't relax enough for our bodies to repair. Our bodies cannot both be in fight or flight, and rest and digest at the same time.
We have also known that sleep helps solidify what we've learned, and that our brains detoxify during sleep.
But recently, a new discovery at the University of Rochester shows a clear demonstration of how stress inhibits both our ability to sleep, and our ability to heal.
Read More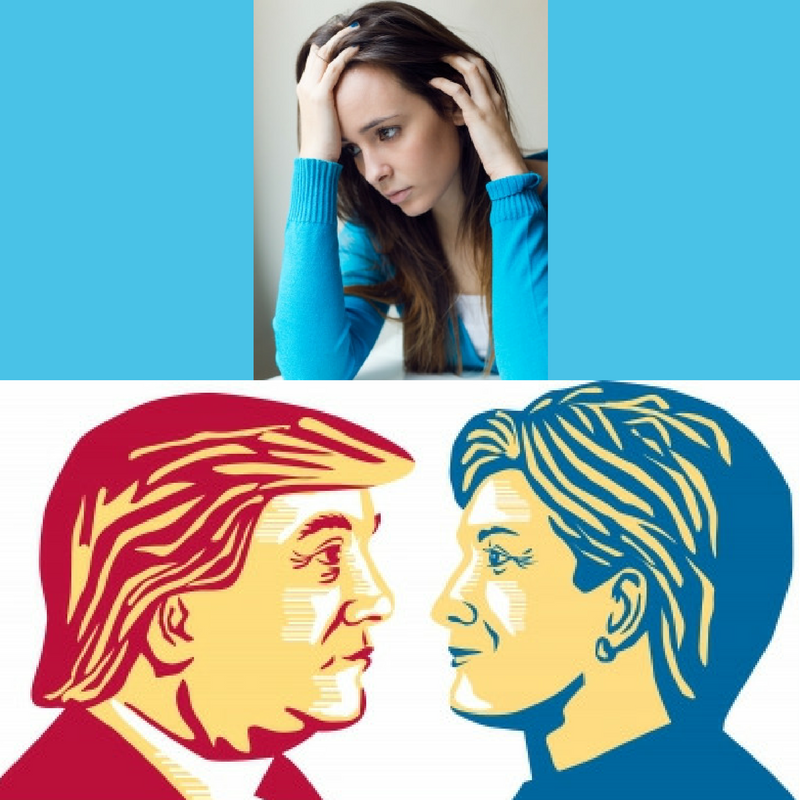 Thanks to the negativity surrounding this year's elections, election stress disorder is said by the American Psychological Association to be affecting 52% of Americans.
This diagnosis was originally coined in developing countries with more instability, and in 2016 is becoming a major epidemic in America.
What are the symptoms of Election Stress Disorder?
More people are feeling anxious and stressed.   We are more prone to rage in driving, at work, and in relationships.   As we take sides, we grow more divided and are unwilling to listen to the views of others. We become more contemptuous and less respectful.   The stress of this election is putting real strain on relationships, both in the home and beyond.
What are the factors that are contributing to this?
We have one of the most contentious elections between the 2 major party presidential candidates in the last 50 years or more.   They are also the 2 most unpopular candidates in modern day history.   Both are using fear of the other, as a driving force to vote for them. Neither of them are trustworthy, and both are being investigated by the FBI or in Federal Court for corrupt practices.   Neither of them inspire us to be our best, and very few people believe that they represent the views of the 99%.
The stress of this election comes many factors: 1.) Many are voting out of fear of the other, and not for the change we want to see.   2.) Many of us are desperate for real change to help the 99%, and most of us don't believe either candidate will make our lives better.   3.)   There is tremendous fear of either a Trump or Clinton presidency and the ramifications of either taking office.  4.) The media excludes the voices of the 3rd party candidates, and perpetuates the idea that we only have 2 viable choices.   5.) The negativity and disparaging comments made by the campaigns and the media about others gives us subconscious permission to treat others similarly.
Our environment plays a very important role in how we treat each other.   There are countries for example that are known to be more friendly than others, and much of it has to do with their media and how they treat each other.   If we tolerate more rudeness, disrespect and put downs from our leaders and our media, we can expect to see that behavior grow. The people that are the most susceptible to these influences are people that have less control over their emotions.   When the emotional circuits are triggered, the prefrontal cortex should kick in to help us to have control over our impulses.   The prefrontal cortex however does not finish developing until about 25, and that can vary greatly, depending on your environment growing up, your mental health and your education.  Because of the way the brain develops, and declines, children and the elderly are more susceptible to being emotionally triggered. Teachers are expressing a deep concern over the increase in bullying seen at schools, calling it "the Trump effect".    Stress also impacts our ability to use the prefrontal cortex, and thus our emotional inner child gets unleashed, and that can lead to more strife and tension in relationships.
Now that we know that the elections are stressing us out and negatively impacting our relationships, what should we do about it?
Read More
Do you feel like your responsibilities are pulling you all over the place?  Are you struggling to maintain some balance in your life?   If so, you're not alone.  Most of us have so many demands on our time and energy, that life can feel out of control.  Take this True/False quiz to see how well you are meeting responsibilities, while also recognizing and fulfilling personal needs and wants.
Read More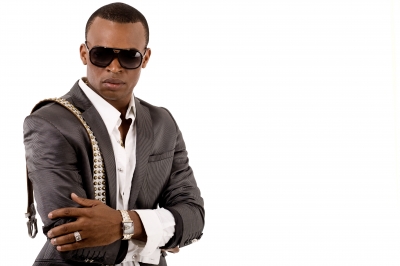 "Just be cool" – We hear it all the time when people get worked up about something.  The idea has permeated our culture and we Americans pride ourselves on not being "overly emotional".   But what if that way of being actually did us more harm than good?
Read More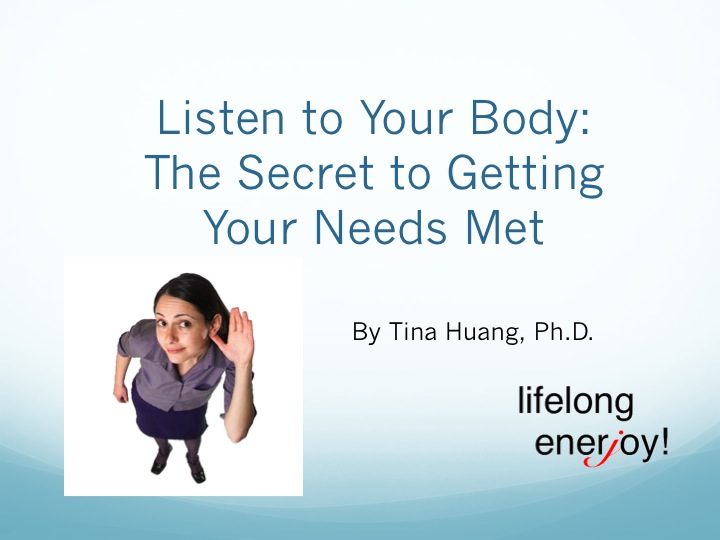 When you experience physical or emotional pain or discomfort, or that gut feeling that something isn't right, what do you do with that information?
Do you honor it?   Or do you run away from it? 
In America, we are taught to "stop crying like a baby", and to be "cool".  We are busy!  We have things to do, places to go, people to see, money to make!  It's what's expected of us and it's what everyone else is doing!
But with all the stimulation, the noise, the technology, the busyness, the thirst for excitement and thrill, are we loosing touch with our inner signals?    Our ability to connect with our deepest needs?   Our inherent wisdom?
What are the consequences of ignoring our body's needs? 
Read More