Holistic Healing for a Happy & Healthy Brain
Are you struggling with your health, wealth or happiness?
I don't know you well enough to know what is getting in your way, but your subconscious does!
Your subconscious is constantly picking up information, and it knows what is good and bad for you!
I use the wisdom of the subconscious to determine and release the underlying causes of your struggles!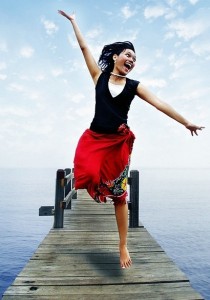 Can you imagine….?
Being excited about social events?
Loving yourself unconditionally?
Feeling optimistic about your future?
Being incredibly productive at work?
Having a balanced life?
Looking forward to the challenges each day brings?
Being grateful and satisfied with your relationships?
It was just a few years ago when I couldn't imagine these things… 
Why?  Because I struggled with a difficult childhood, lifelong depression, horrible self-esteem, generalized anxiety, social anxiety, lonliness, panic attacks and lots of anger and frustration.  I struggled with focusing, my brain never felt sharp, and my memory was awful.
Then I discovered EFT, the Emotion Code and the Body Code.
While I still face challenges, using these methods has made me excited and optimistic about my life.   I truely love myself, I love being social, and I rarely let other's behavior get to me.   I'm have more inner peace, I'm more focused, productive and decisive than I've ever been, and my brain is sharper and my memory has visibly improved.
I've helped dozens of clients like you, release the burdens of their past, clear underlying causes of what's getting in their way, so that they can feel lighter, have more peace of mind, achieve their dreams, and have more fun!
What else can I help you with?   This is a long list of successes I've had with clients so far.  The possibilities are limitless and I struggle to keep this list up to date!
So how is all this possible ?
Using the Body Code & Emotion Code:  I correct 6 major categories of underlying causes of imbalances including emotional energies, toxicity, pathogens, meridian, structural and nutritional imbalances.
I teach Emotional Freedom Technique, a powerful self-help technique to help you calm down your emotions and release stress.
I provide support and accountabilty to help you achieve a brain healthy lifestyle.
What are the benefits of the Body Code?   Imagine…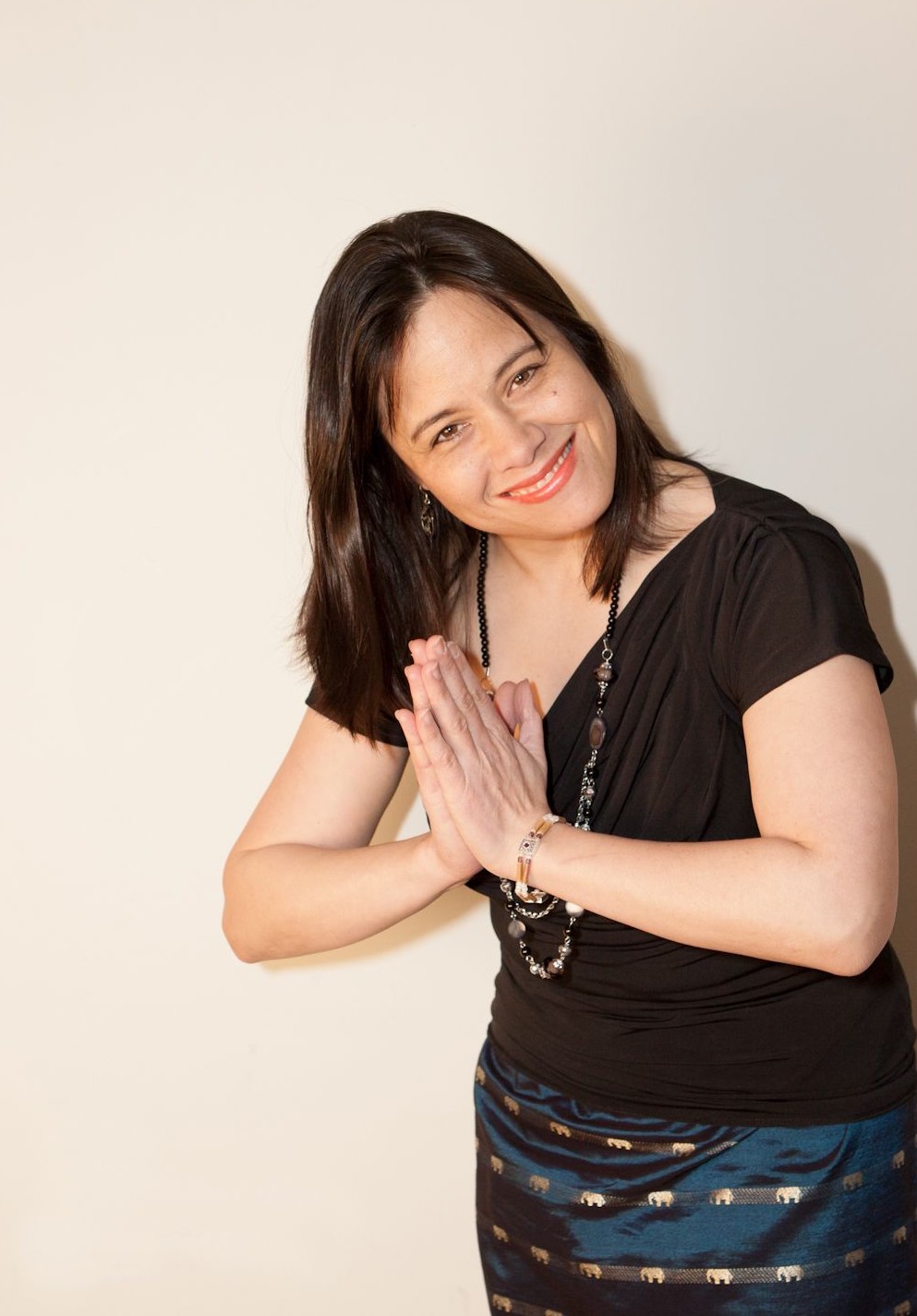 My name is Dr. Tina EnerJoy!   (officially Tina Huang, Ph.D.) and I'm your holistic brain health practitioner! 
I got my Ph.D. in Neuroscience and over the last 18 years, I studied the natural and underlying causes of mental and cognitive disorders.  Why?   Because I was on a mission to help myself and others who shared my struggles. Traditional methods to treat depression, anxiety and learning disabilities were were not working for me, and I wasn't willing to settle for drugs, or the idea that things had to stay that way.
When I discovered EFT, the Emotion Code and the Body Code, they confirmed for me that we don't have to settle the status quo.  I now firmly  believe that our ability to heal, and even thrive, regardless of our history or background, is far greater than most of us can imagine!
What clients are saying:
I feel incredibly blessed to have Tina in my life.  There were a few things about my life that needed a little fine tuning. Mainly in managing a new and profound interest, and building it into a career. I had no idea how to do just that. After just a couple of sessions with Tina, I noticed that changes started to happen…good changes. My procrastinating has pretty much completely disappeared (and I have procrastinated my whole life)!! I am getting more and more organized and have more energy in what I do and how I spend my days. And maybe the most surprising (and exciting) thing, is I am actually starting to make money. Part of this journey has been to honor my work, and I can truly say that I do. All of these were issues I was not even aware I had until Tina began her energy work on me, but I can honestly say, I am very grateful that I made that first appointment. I will definitely recommend Tina's work to others. Thank you Tina!!! — Diane Garwood, Woodinville, WA
"I just want to express my gratitude to you, Tina, for the amazing things you've done for my son since he's started his sessions with you. I can't help but see that he's a different person. Even others have noted the startling transformation! He's so calm, confident and reassured with himself. He just radiates positivity! A thousand thank you's. Your work has made an amazing difference!" — Anonymous Mother, Victoria, BC
When I first came to see Tina I was in a state of being stuck; not knowing why, or how to move forward. I am the first to admit that I was very skeptical that the techniques used could possibly work. After the first session I started noticing a subtle shift in the way I was thinking and feeling, and by session 10, much of what was keeping me stuck was cleared. I have overcome many fears, and have started doing things I never thought I would. My past perceptions and ways of being are no longer consuming my life. I now have an open space that I can fill with all the things I have always wanted, but never thought were possible. Thank you Tina for helping me clear the way to new possibilities! — Anonymous, Victoria, BC
 Want to learn more?
If interested in getting a better idea of I how I can help you, check out my interview, Releasing Subconscious Barriers, The Key to Health and Happiness.
Also check out my blog on Hidden Barriers to Happiness, sign up for my top 10 tips for Happy & Healthy Brain (in the right column), and be sure to visit my client testimonials and client successes & celebrations!
You can learn more about my sessions here and call me at 1855 ENERJOY for a complimentary consultation!
Contact me for a complimentary consultation.
Live far away?   No problem!  We can work together by Skype!