In the book "The War for Kindness" Jamil Zaki, Ph.D. shares the story of Toni McAleer, a former neo-Nazi organizer and skin-head in Vancouver, BC. The music culture, which fostered bigotry, drew him in. McAleer felt accepted in this culture, and thus embraced it and eventually became a leader recruiting others. He even built communities online and set up racist hotlines. They were designed to promote racism. In the process of organizing far-right Aryan existence activities, he lost compassion for people outside his own racial group.
Read More

I think the pressure to turn the other cheek (forgive) is damaging.
Why?
Yes.. Jesus turned the other cheek.
But Jesus wasn't an abused wife of a narcissist who had been lying to her for decades about his infidelity or whereabouts.
Jesus didn't have drug addicted or sociopathic parents, that chronically abused him.
Jesus didn't grow up in a Romanian orphanage without loving touch, adequate food, with barely any stimulation.
And Jesus wasn't a woman.
Read More

When we get frustrated with others, we can get mired in our stories and locked into repeating patterns of behavior. It's easy to get stuck in the blaming game.
I went to a workshop with dementia care expert, Teepa Snow, this week. She gave a perfect example of why so many of us can get stuck in frustration mode with members of our family.
The biggest mistake we make in relationships is this:
Read More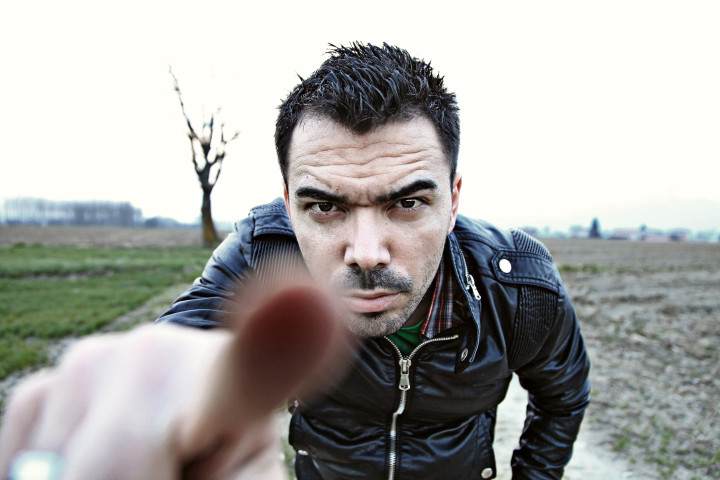 Jackie was abused as a child by a family member. This "beast" violated her trust and left her afraid and vulnerable for years of her childhood.   She was sworn to secrecy and felt helpless to protect herself.
His actions were none other than horrific! But if she had held the anger inside of her all her life, it would have eaten away at her and magnified the trauma. It would have trapped emotions around her heart, creating what we call a heart wall. A heart wall would have robbed her ability to love herself and others, and prevented her from fully embracing life!
So how did she let that anger go?
Read More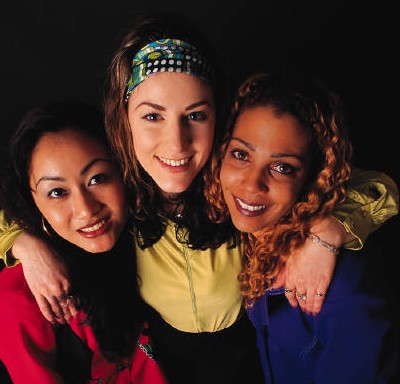 This is something I 'm very uncomfortable admitting, but I am not as opened minded and universally accepting of all people as I'd like to be.   I'm suspecting I'm not alone.  In order for our brains to remember information, we tend to categorize things, and that includes people too.  So if we have one or several negative experiences with someone of a particular race/class or other characteristic, we may not trust them as much as other groups who we've had more positive experiences with.  But I just discovered that prejudice can be epigenetically ingrained as well!
Read More