People often use New Year's Resolutions as an opportunity to try to break a bad habit.   Some of the most common ones are to lose weight, exercise more, or stop smoking. But have you considered setting goals that will help you personally and interpersonally?   Here are a few to consider:
Read More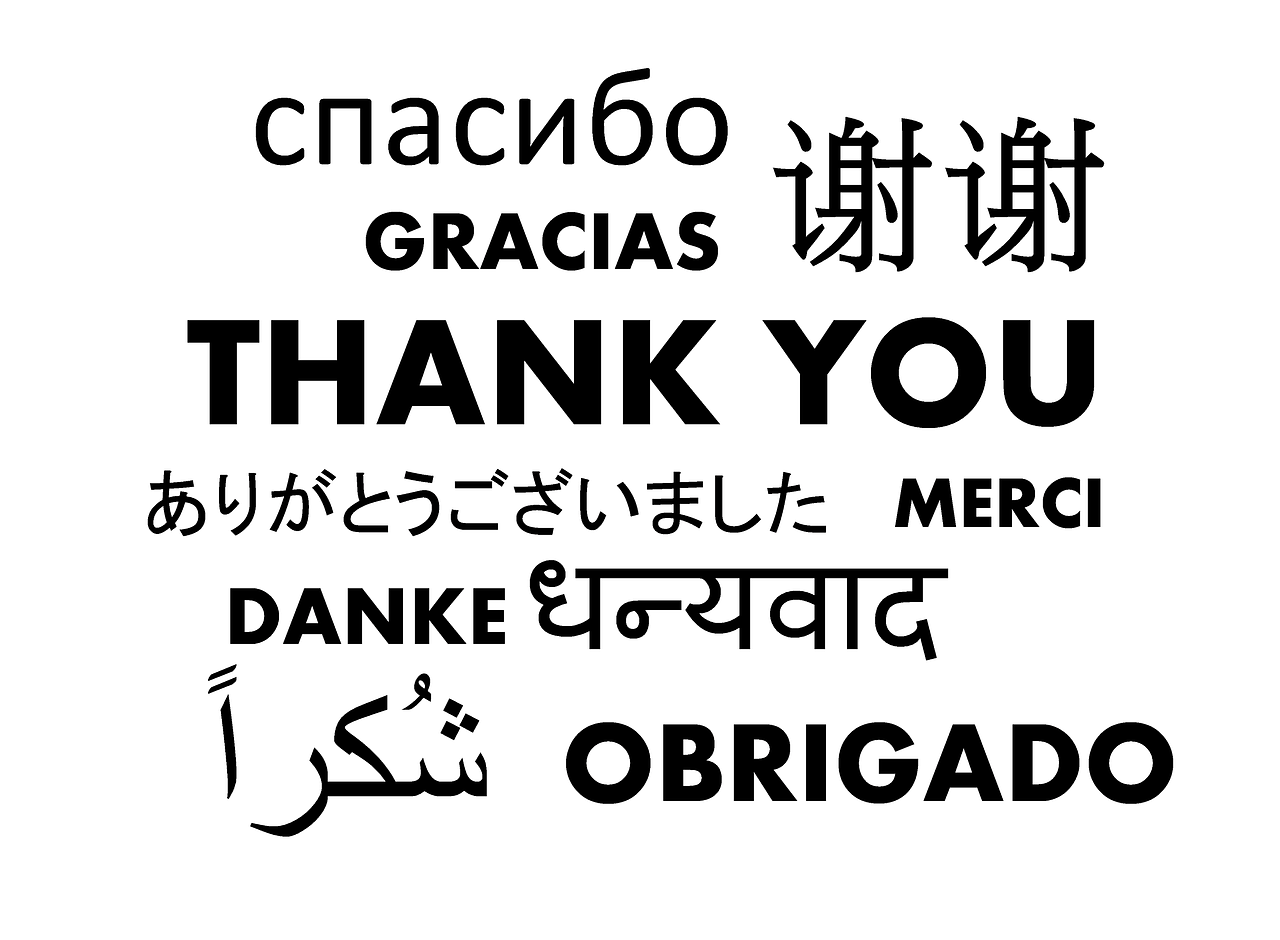 There's been a lot of discussion of the importance of gratitude and why should all write gratitude lists.   Being grateful increases our capacity for joy, optimism and happiness, it increases our motivation, strengthens our immune system and decreases our susceptibility to pain, and strengthens our social connections.
But gratitude is not always easy.
Read More